Rosie's offerings and more is a nice place to come to read about interesting things. I hope to offer you gift ideas and thoughts on life from my perspective. You may find the perfect thing for your spouse, child, friend, coworker or family member. Here you will see new things being added often so be sure to come back and visit this site to get ideas for upcoming holidays and occasions. Sometimes I get stumped on what to get my kids or my sister for their birthday. I am always trying to think of something special. I hope this page will help you find unique things, not just to buy but also sentimental stuff to share with others. Here, I offer you my heart.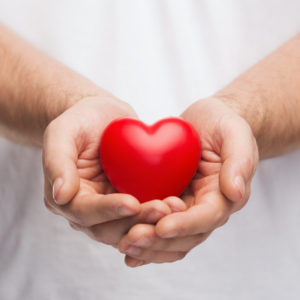 Rosie's offerings are meant for everyone
Gifts come in all shapes and sizes. For instance, spending time with a loved one, especially a grandparent or elderly neighbor is worth more than any monetary gift. I know I enjoy the gift of my children's time so much as they grow up and need me less. I value time with them more than anything as I miss them so much. Here I also share my favorite recipes that I made for my kids. In addition, you will find stories about my family and my mom [MomZ] and our connection with pink roses.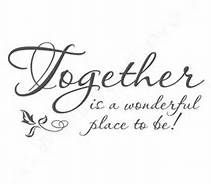 Rosie's offerings– come here to find tidbits of stuff for you and friends
You've come to a place where you will find ideas of how to make yourself a better you. You will find links to other offers and thoughts on life and ways to become a better you. I will be sharing things about me and offering ways to look at life from a more simplistic view. I am all about balance… in body, mind and spirit. I am a nurse and an acupuncturist, so you will find insights into holistic medicine, Chinese nutrition therapy, free recipes and other modalities like essential oils and zero balancing. 
My story…
I have been a nurse for over 30 years, raised four children and then went back to school at the age of 49 and became an acupuncturist. I come from a big, Catholic family, am number 8 out of 9 kids. I loved my parents fiercely and miss them both so very much since their passings. I believe in love, fairness, honesty and joy. It is my wish to help others discover their destiny and feel whole in all that they do. It is my goal to help ease my patients suffering and to help them find homeostasis in their body, mind and spirit.
Rosie's offerings–Please place your cursor below to read more about…
Follow me on instagram @ rosie.1v74; Twitter @ acurosie27