Mountain Directory for motorhomes and RV drivers:
VITAL INFORMATION FOR ANYONE DRIVING A LARGE OR HEAVY VEHICLE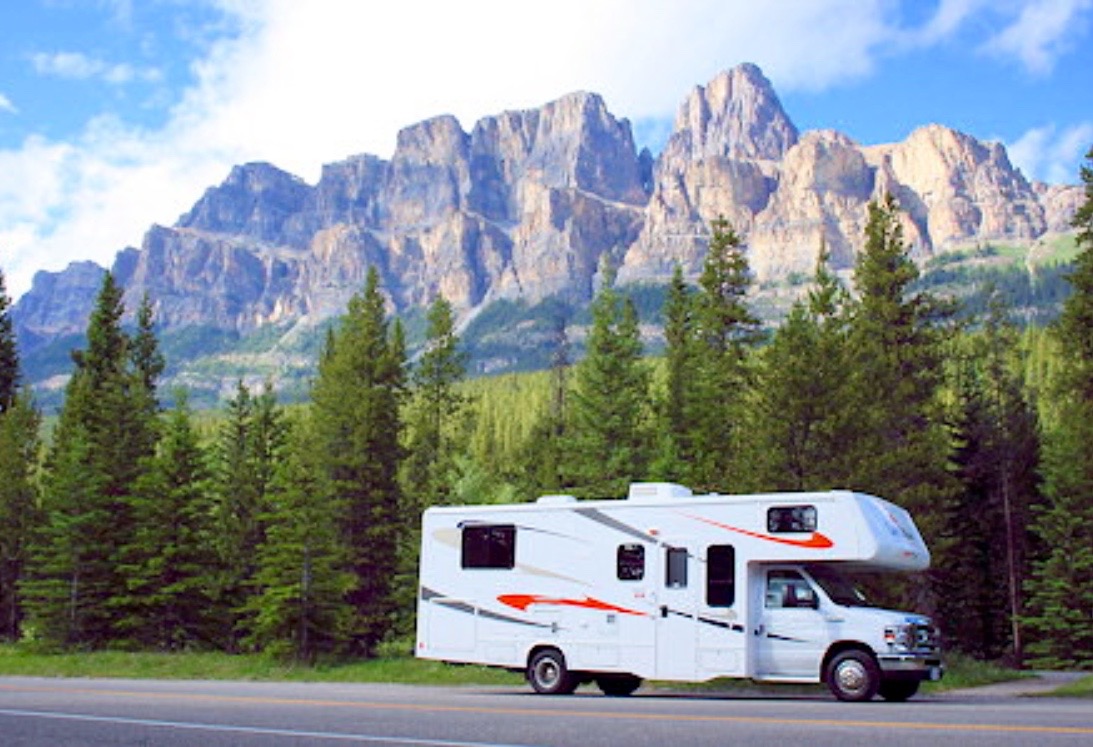 Mountain Directory for RV, Motorhome Drivers, Truckers and anyone who wants to navigate the terrain with ease and less stress. Have you ever wanted to go exploring in your new RV or motorhome, but are a little unsure about where to go, how to navigate certain areas of the country, which places are safe for your vehicle? In an attempt to make mountain driving a little safer for truckers and RV'ers, R&R Publishing Inc. has been collecting and publishing information about mountain passes and steep grades since 1993. Click here for more information:
Introducing the Mountain Directory Ebooks!
Travel with safety, knowledge and information about navigating through the Mountain Grades and Terrain.