Free fine wine can be yours in a very short time. Do you like wine? Do you have friends and family who also like wine? How does having wine tasting parties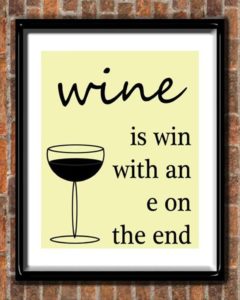 sound? Join our monthly wine club, get a few friends to sign up too and BOOM, your monthly wine is FREE! It is that easy!
Free Fine Wine is something I love. When I joined this company, I was not sure what to believe. I was skeptical at first AND hopeful that it was all true. And now that I am getting my wine each month for free, it is such a luxury! How would you like to have 4 bottles of fine wine for free? These wines are each worth approximately $40/a bottle. We sell them to our customers for $20/piece. Therefore, we are receiving really good, artisan wine for more than 50% off. And if you LOVE one of the varieties, you can order a case of it at 40% off the regular price for a special occasion or just to have around! And if you do not care for one of the bottles that arrives, Direct Cellars will send you a new/different one! How cool is that?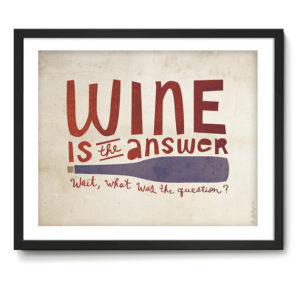 Most of the wine you get when you go to a liquor store or grocery store are wines that are produced in mass quantity. Often they are pumped with artificial ingredients, sulfates and additives so that they will have a longer shelf life. The wines that you will be receiving from Direct Cellars are amazing, boutique wines from around the world. They are made, mostly in small vineyards, with a lot of love and care. This makes a difference folks. So if you do not care about the quality of the wine, or the fact that it is made with care and the finest grapes, then this is not your place. We have quality wines at amazing prices. If you love good wine, you can't go wrong here. This is a win-win wine group. Not to mention, we are also FUN!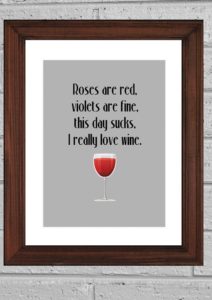 This wine quote makes me laugh. When I've had a really busy, stressful (and sometimes awful) day, I look forward to coming home to a nice glass of wine and a hot bath. Call me crazy, but that is relaxing for me. Sometimes I indulge in dark chocolate or a pasta dinner to go with it. I enjoy the finer things in life and treat myself after working hard, which I do every day. I deserve to have nice wine and so do you! Treat yourself to a few bottles of wine a month. You will be glad you did!
If you would like to get your wine for free, here is what you do after you join...
Refer 3 friends.

They must stay active

and then you get your wine for free!
AND, if you already have 3 friends that want to get into this awesome club, you could start your own wine team! Have wine social events every month and turn this amazing health benefit into cash every month.
If your interested in making a little extra money, then listen up. You can do it with a product that has been around for thousands of years. Did you know that 45% of Americans already have wine in their budget? This makes it easy to attract others to a wine group. Direct Cellars is a great opportunity for you. If you join the wine club and have friends that want to get into it with you, you can upgrade later.
Free fine wine through Direct Cellars is the greatest opportunity I have ever found. It is designed is to make sure you have every opportunity to succeed and make money. With the fast start bonuses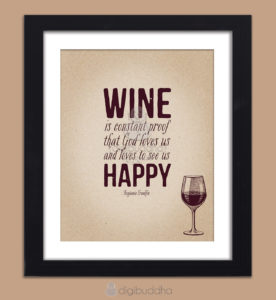 , you have the ability to make a LOT of fast money and build long term income. Most times when you sign up a customer, they are in it for life with a 92% retention rate! You never have to handle anything but the relationships! And that is FUN! Start building your team today! 
Did you know that drinking (red) wine is actually beneficial to your health? The grapes in red wine have something called Resveratrol  in them. Resveratrol is a flavonoid antioxidant, which is present in grape skins and red grape juice. In plants, it naturally protects against invading fungi. It does this with its synthesized defense mechanism. Resveratrol promotes longevity as found in many research studies. Additionally, it is good for your heart, increases your metabolism, decreases your chance of getting Alzheimer's, and lowers your blood sugar. Believe it or not it improves blood flow to the brain. As a nurse and now an acupuncturist, I was hesitant to encourage my patients to drink wine. However, now that I've learned the benefits of drinking wine, most especially red wine, I've changed my mind. Of course everything in moderation is my motto. And getting free fine wine is pretty awesome, knowing that it benefits your health!
Sign up for my email updates for new articles deals and great things about many things. I look forward to building a relationship with you over time through email and the blog. Would love to hear from you and say hi. Leave a comment, And bookmark us to see and save!!!
Go here for other free stuff, like recipes…and Acupuncture tips by Rosie. 
Follow me on instagram @ rosie.1v74 and twitter @ acurosie27