GUNAS has created a new fashion luxury, from handbags to totes and briefcases for laptops. The best part is that they are all Vegan, not your usual leather attaches, or handbags you see everywhere. These pieces of art are inspired through the passion and handcraft of GUNAS designers and are available below.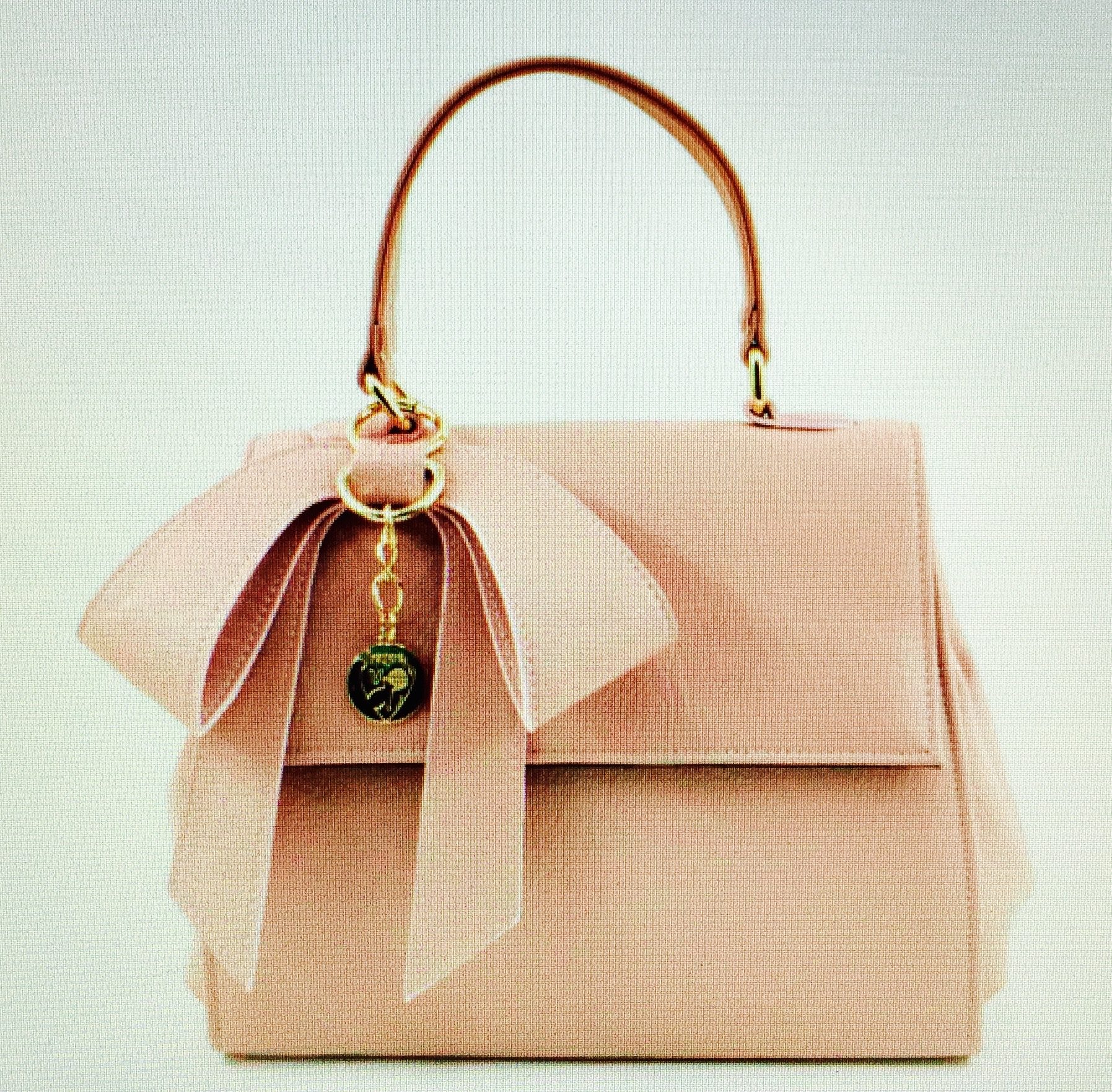 You can find all the GUNAS products by clicking on the links below to see the various selections and products being offered.  Looking for a special handbag, Backpack, Tote or gift for someone? … these beautifully, individualized, handcrafted bags will surely please your eyes and mind:
A word from GUNAS Designer herself…Sugandh
Hi there! I'm Sugandh, (Sue-gun-d) the designer and artist behind GUNAS. I have been trained as an industrial designer and am dedicated to utilizing my fashion skills and business acumen for a cause very close to my heart. Having grown up in India, a country where cows are worshipped and ironically also slaughtered for their meat and skin, I witnessed this cruelty first hand. I knew deep within that I had to do something about it someday.
I moved to the United States In 2001, and received my Bachelor in Fine Arts, Industrial design degree from the Columbus College of Art and Design in Ohio. I also hold a Masters in Design Management from the Pratt Institute in New York. While at Pratt, I met a leather handbag designer. We had a long conversation and strongly disagreed over the effects of leather and the ignorance of its users. That's when I had my big "Aha" moment. This was it! This is what I need to do. The Universe had given me a sign. So, as a part of my thesis I developed a business plan and came up with GUNAS, a 100% animal friendly handbag brand. I was already keeping leather out of my closet and knew there had to be several others that felt the same way.
With the help of family and friends I put all my life savings into building GUNAS from the ground up. The initial days of entrepreneurship were hard and yet enjoyable. I started the company in my one bedroom apartment in Manhattan. In addition, I can recall how I walked several blocks in the city on a daily basis carrying boxes of fabrics and samples for a dream I knew I must turn into reality. My passion and perseverance never became dull even for a moment. I've had to push through my comfort zone, and really put myself out on the line. But I believe that when you are out to do good, all the forces of the universe will conspire to make things happen in your favor.
In 2014, my husband and I were blessed with a beautiful baby girl. I've never so strongly felt more responsible for leaving behind a happier and healthier planet for our future generations than I do now. Therefore, I listened to my critics and deeply thank my early adopters. You've helped the brand evolve so much over the past years and with your support. In conclusion, I aspire to continue making beautiful and meaningful products that appeal to everyone; saving the lives of animals and touching the lives of those that make our products, one bag at a time.
We enjoy sharing offers and products that come to us all with Passion and a Great direction… this is exactly one of those very things…